Holiday edition copy cat challenge...It's on baby!
Whoo hooo....who is ready to partay?
I see a lot of you are, therefore I am starting a tad bit early!
I hope you are all getting ready for the fabulous 5 days ahead of parties in blog land.
even though I think I can't make it or do it, I seem to get my act together.


Yes, you may use on line magazine inspiration as long as you source it out.
I had absolutely everything I needed on hand.
These challenges should not cost you a dime..or at least very little at best.
Use what you have already, look around, you would be surprised at what you can use to replicate the inspiration.
I bought these galvanized buckets early on in the season for $7.00 each, I just knew I could use them for something.


Thank you so much for joining in the fun today! Be sure to visit and support one another.
To kick off this week, I am also offering a Scentsy giveaway
up to $50.00 value.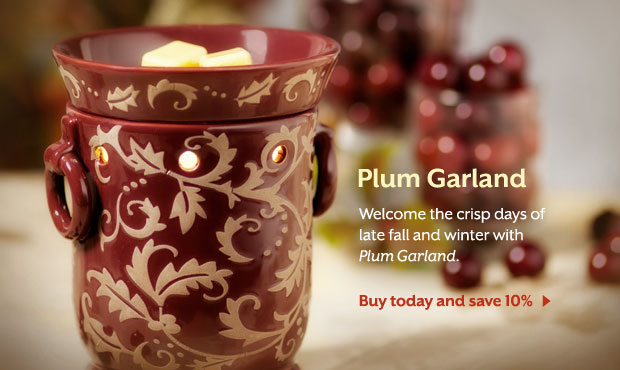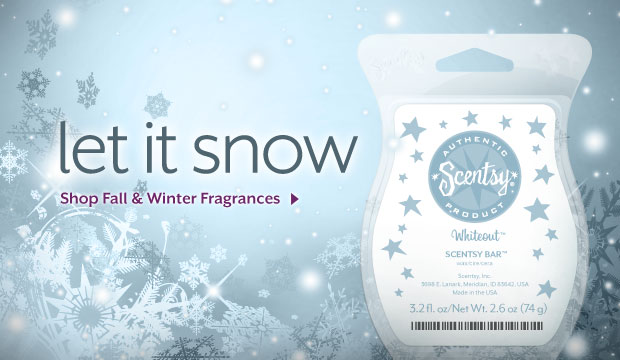 Please follow me on google friend connect
"Like" my facebook page (on the right sidebar is my page)
and let me know you did in your second comment.
That's it! Good luck to you.
Feel free to grab this cute button the girls made for the event.
Here is the events coming up for the next 5 days...
THIS party is only a HOLIDAY copy cat magazine inspired party
I apologize in advance if you find your link deleted. I must, and I am not being mean. Just being fair to the other participants who took their time to join in on this.
You must add my link or the above button as well.
Sharing with:
BNOTP
Under the table and dreaming