This is one of Scentsy's new burners,
Like a weathered beach cottage, Hampton is casual and chic. Creamy white glaze is rubbed from the simple, debossed motif to expose the terracotta base for a distressed, timeworn look.
Feature Fragrance Friday!
Paradise Punch: a medley of wild orange and sunny lemon juice, acai berries, and starfruit! Pop this into any Scentsy warmer and let summer take over your senses!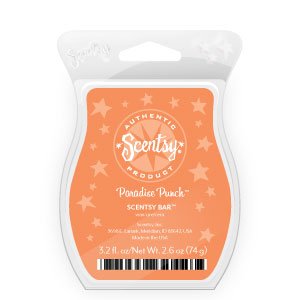 Now that is screaming summer!
I have an online party going on now if you are interested.
And for all those college grads, scentsy also has a very cool campus collection to send them off to school with. You know those dorms can get stinky!
Have a wonderful weekend everyone.
I have company coming in from Florida this weekend.
Hope they do not think
they are coming here to cool off.
Labels: scentsy