Scentsy consultant in South Carolina! Host your own party, earn free merchandise, by doing nothing!
It's been a while since I have mentioned my business with Scentsy corporation.
I am not much of a sales girl, I will say that much.
Scentsy I believe sells it self.
The New Fall/Winter catalog is out now for your review.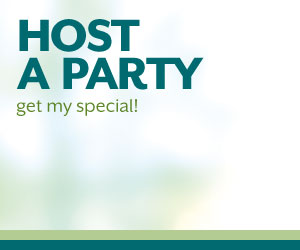 DID you know you can host your own party via online?
YES,
you can, and earn free stuff for yourself.
How do you do that? Easy, I send
you
the catalogs, and set up your name as the hostess in my work station.
Take them to work, leave them on the counter, and talk a little scentsy talk.
My sister hosted one some time back in the Summer and she could not believe how fast the girls were flipping through the books.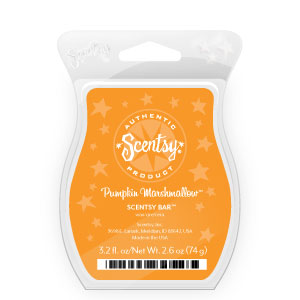 Now I am ordering this pumpkin marshmallow scent as we speak..
YUM!~
These burners are also new by Scentsy. There are many choices to choose from, all very pretty.
In fact prettier in person than you can imagine.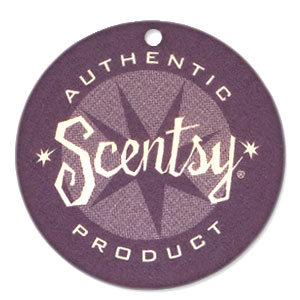 I use these scent circles in my car and they are fabulous! Only $3.00 and they last a long time.

Travel much? Husband travel?
These little tins are wonderful for the hotel room! Just slide it open and have a fresh scent of your choice!
How about a grandchild...these little scentsy buddies are fabulous for their rooms.
They have a little velcro opening in the back that a scentsy pack of your choice gets tucked in...
Kids over three love to tote these cute little snugglies around too.
I always smile when I see one.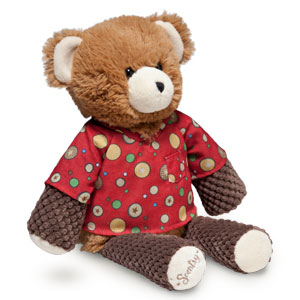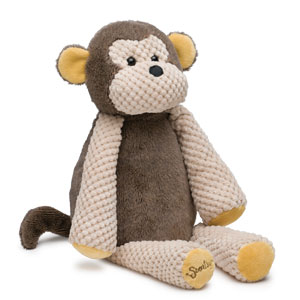 Check it out today! Lots of combine and save offers.
If you are interested in the ON LINE party to receive free goods of your own..
There is nothing it will cost you to do this!
Why NOT earn free Scentsy products of your own?
let me know, just shoot me an email.
Holidays are coming, give a gift of Scentsy!
Link to my direct website
Labels: scentsy